Landscaping by Bedini & St. Pierre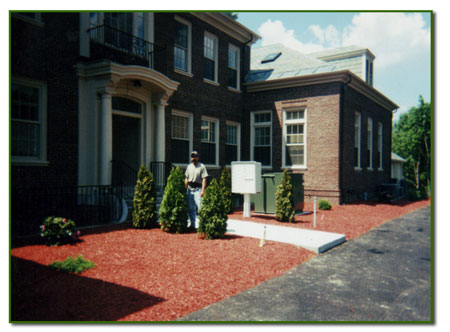 We offer complete landscaping services. If you want your lawn mowed and hedges trimmed, we do that. Our landscaping services don't end there though. We do it all. Our partnerships with local area businesses such as Whitneys Farm provide us with the ability to truck in dirt, mulch, wood chips or any other landscaping materials.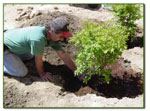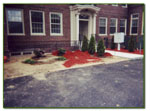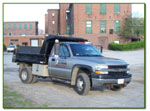 We own our own dump truck, as well as many other trucks and trailers. Also in our arsenal is a bucket/front-end loader, a fleet of mowers including Husquivarna Zero Turn models, and more professional grade handheld tools than we probably have any right to!
We purchase as much of our equipment as we can locally like at South Side Sales.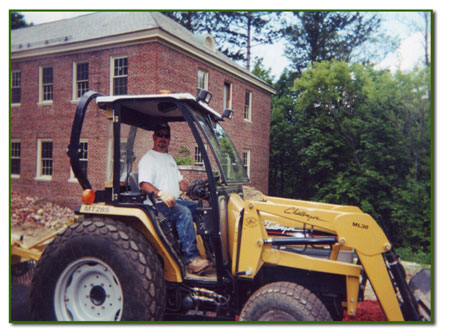 Give us a call and see why we are the preferred choice for Berkshire County Landscaping.
Be assured that there is no landscaping job that we can't handle!